PROFESSIONALS AT WORK.

The shareholders of the SV Büro.
The SV Büro sees itself as a highly professional partner when it comes to expert opinions, evaluations and damage investigations. In this sense, you are not "only" dealing with construction specialists.
CEO
---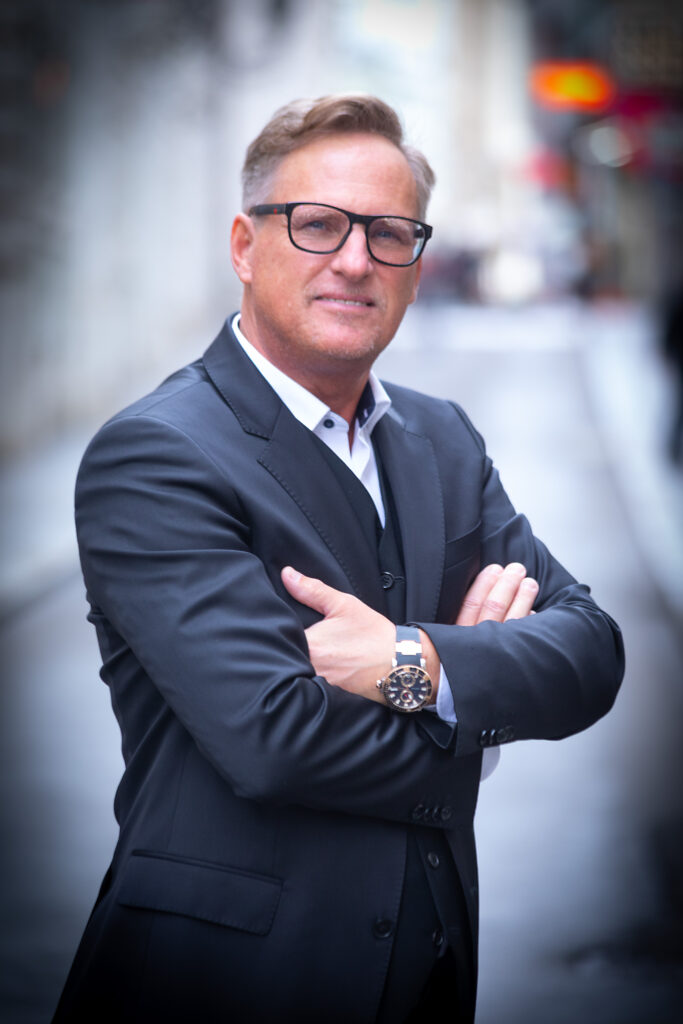 ING.gARCHITECT PETER WALLNER
BUILDER
SV Büro Managing Director Peter Wallner (SV Büro share 100%) is a lecturer and also acting as a lecturer at the Ueberreuter Managerakademie and at the Austrian Federal Economic Chamber (WIFI). In addition, he is also an appraiser for building damage assessment and real estate valuations for Austria's largest insurance companies, well-known banks and the private customer sector.
His article "The success factors of project management" sets the root course for SV Büro. Convince yourself of his expertise in project planning and implementation as a general contractor.